The new access to brands
In recent years, Chinese consumers have become more demanding and selective when it comes to brands and consumer trends. Status is no longer everything, brand preferences are developing in a highly individual way and western brands are no longer automatically a desirable role model. Against the background of growing national consciousness, a new pride in the top performance of Chinese brands such as HUAWEI, BYD or Alibaba is emerging.
Brand success requires deep psychological insights
If you want to be successful in China, you first have to question many things that seem to be given and taken for granted in the Western marketing context. Cultural values are still fundamentally different. Value systems change with the generations at great speed. Everyday behavior, to which product categories dock, is completely different.
Purchasing behavior is shaped to a much greater extent by social consensus factors and is digitalized to a greater extent than in the West.
Our intercultural consulting team supports brands in China
Against this background, our consulting process for brands in China always starts with a cultural analysis. In our projects, researchers from concept m China and consultants from Flying Elephant work closely together. Western and Chinese perspectives are systematically exchanged. On this basis, we develop tailor-made marketing solutions for your company for the situation in China.
---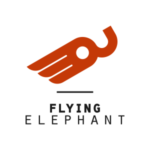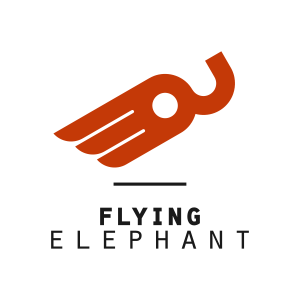 ---
Further articles on the topic
Brands in China: Moving away from the Westernisation