Moralization becomes omnipresent in consumption
Moral evaluations are omnipresent when buying supermarket products. Is the product environmentally friendly?  Is animal welfare respected? Are no people exploited in the production process? Can I eat healthy food with the product? Are the claims transparent, authentic, honest?
Compass for the relevance of moral fields
From extensive basic analyses and a current baseline study on morals on the shelf, we have qualitative and quantitative knowledge about the relevance of moral concerns in dozens of product categories and hundreds of brands.
Tailor-made consulting for the management of your brand
We can advise your company and your brand comprehensively on how they can and should take moral aspects into account when managing your brand.
– Are your products and brands sufficiently prepared for the new moral demands of consumers?
– Is a moral purpose positioning promising?
– Or should you rather use ethical aspects as flanking measures?
These and other questions form the starting point for our fundamental individual situation analysis and the joint development of target perspectives for your brands.
Microsite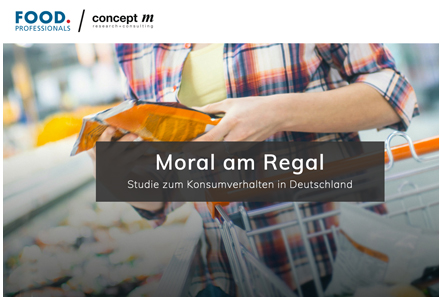 ---
Your contact persons: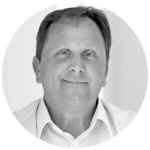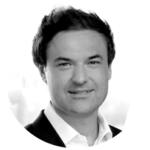 ---
Further articles on the topic
trend study 2020-morals on the shelf