We are brand, communication
and innovation consultants
Our mission: Sustainable growth based on psychological strategies

Companies today face major challenges. They only act successfully if their marketing strategies are based on a deep understanding of current culture and consumer motives.

Our work is therefore based on deep psychological analyses, which we develop in close cooperation with the morphological market psychologists of concept m. Because knowing what really moves culture and markets and what consumers perceive for products, brands and innovations is the basis for market success.
Dig Deeper to Fly Higher:
Deeper understanding for more market success
Our psychological consulting tools
Brand Impulse
Brands need to be adjusted from time to time to provide support and orientation in times of accelerated change. For the adjustment or repositioning of brands, we analyse target groups, markets, competitors and the corporate conditions in workshop-based processes and give your brand new, strong impulses for sustainable success.
innovation camp
Our morphological design thinking approach combines a deep psychological understanding of consumers with an elaborate process for the creation of innovative concepts. We cover all phases of the innovation process - from concept drafts to marketability.
Comms Advisor
Brand campaigns can take many paths. We support you in the development of communication along the entire route: from the joint development of a communication strategy to advice on execution and media planning. We see ourselves as a team player: good interaction between companies and agencies is a prerequisite for success.
cross-cultural consulting
International marketing is a speciality of our intercultural global team. We support your company in positioning and successfully marketing products and brands in different markets in Europe, America or Asia. To do this, we develop culture-specific strategies that take into account the truly relevant psychological drivers and barriers.
Our approach

Good marketing is created in team play. That is why the idea of cooperation is in the foreground with us.

In our consulting projects we work hand in hand with our customers, also taking other stake holders into account. The strategy process should always be method driven. However, we do not see our tools as one-size-fits-all solutions, but rather as springboards that are jointly adapted anew in each process.
---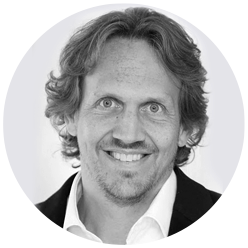 ---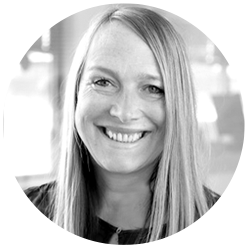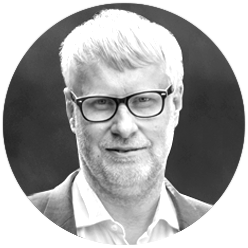 ---
---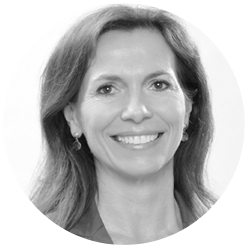 ---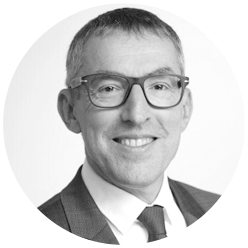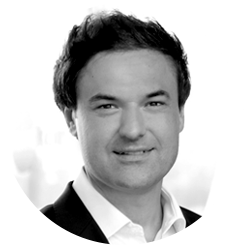 ---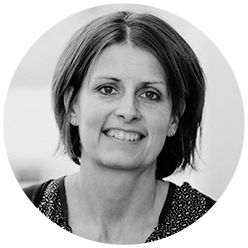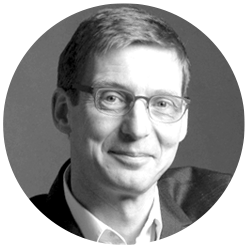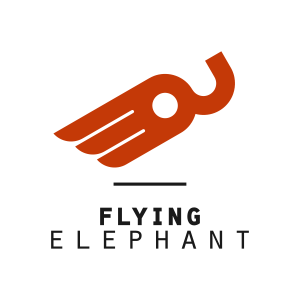 ---
Berlin: +49 (0)30 847124320
Köln: +49 (0)221 92359010
London: +44 20 7129 1150
Los Angeles: +1 323 984 7550
Shanghai: ‭+86 158 1150 1353‬
---